Mathew Barley
Location: The Turbine Hall, Tate Modern Gallery, London (all night sessions)
Songs: Chant 2, Inner Spaces, Shine

One of the finest cellists of his generation, Matthew has appeared in many of the world's greatest concert halls and is equally comfortable making music with Indian, Sufi, African and Jazz musicians. For Face To Face Alex and Matthew meet at night in the great Turbine Hall of London's Tate Modern Gallery after the gallery is closed to the public. In the cathedral-like space they set up a grand piano, bass drum and musical glasses which are heard in the mesmeric track "Chant 2". "Inner Spaces" is a meditation inspired by Alex's score to Touching The Void. In "Shine" gallery staff can be distantly heard on the track as the gallery is prepared for the public to come back in the next morning unaware of the magical session the night before.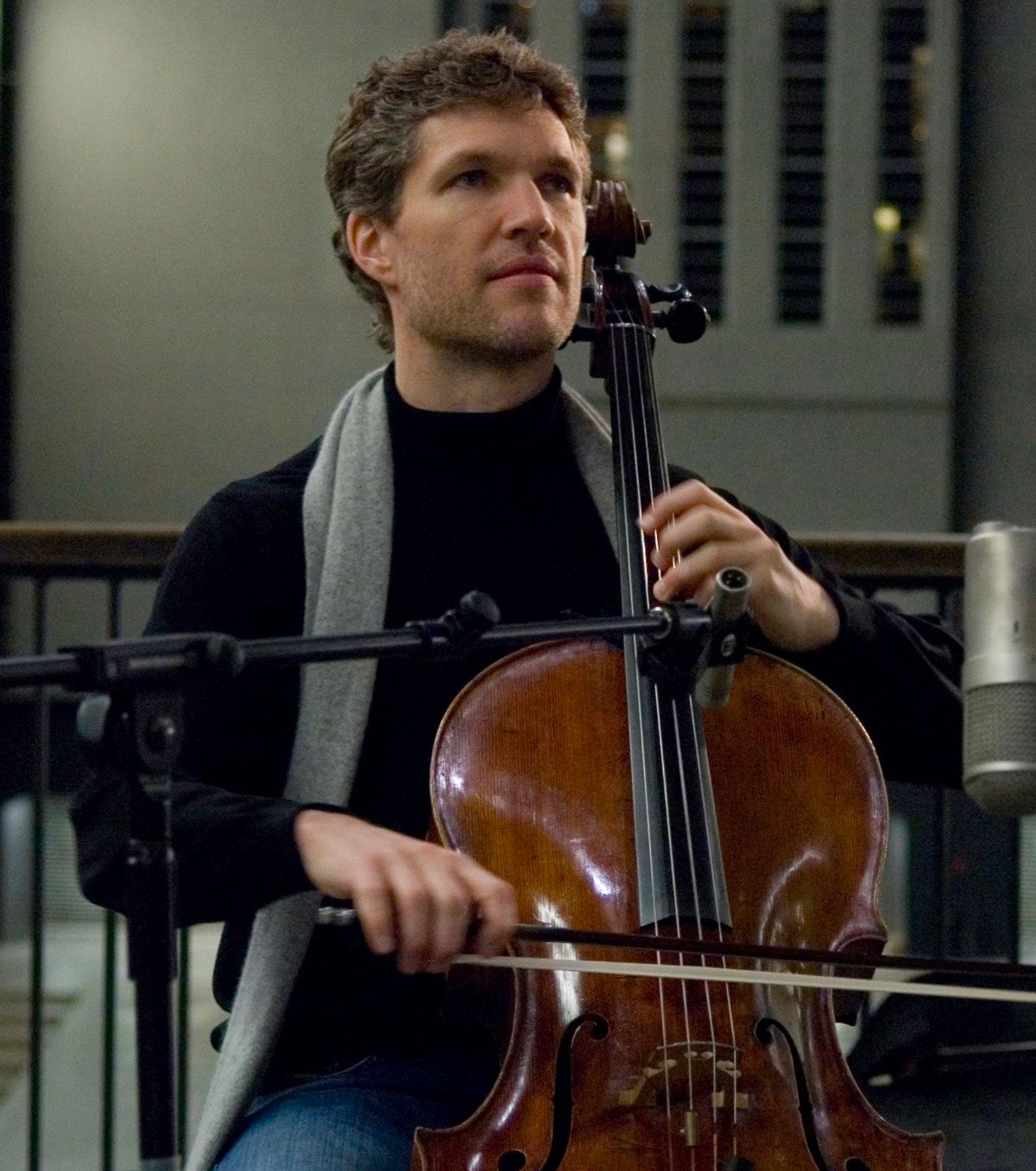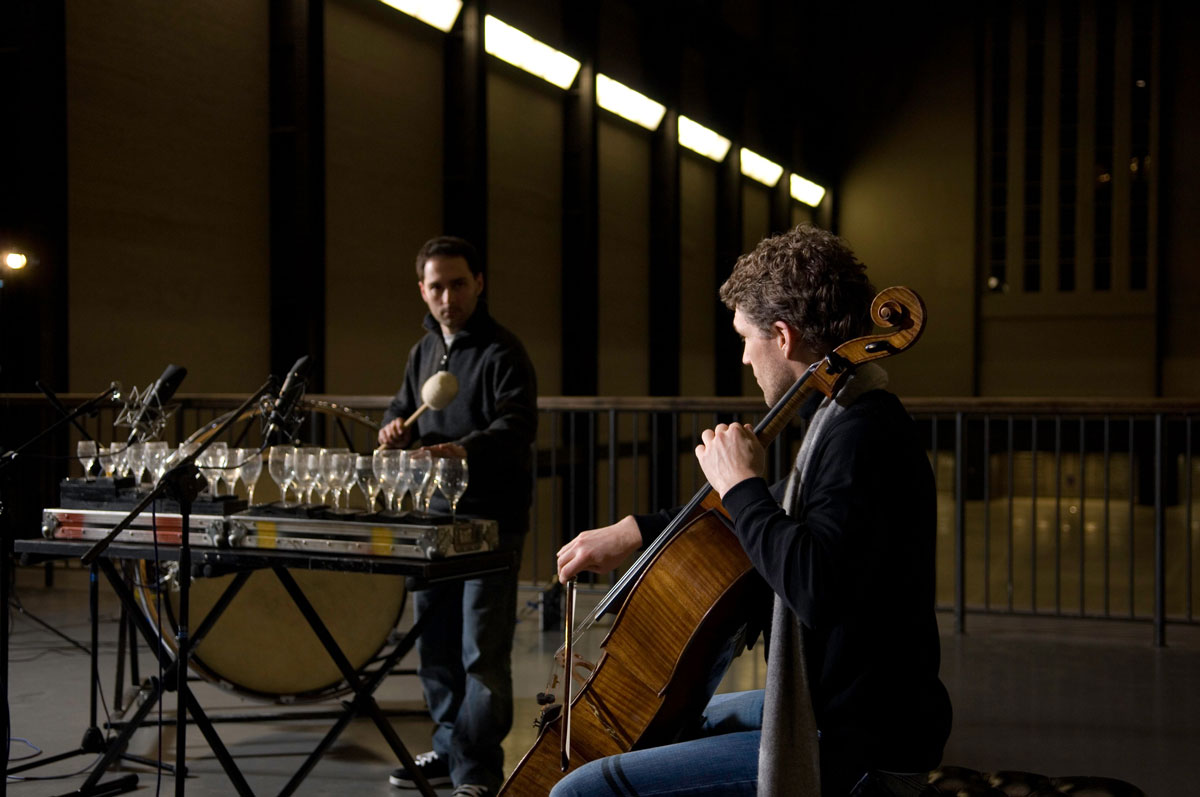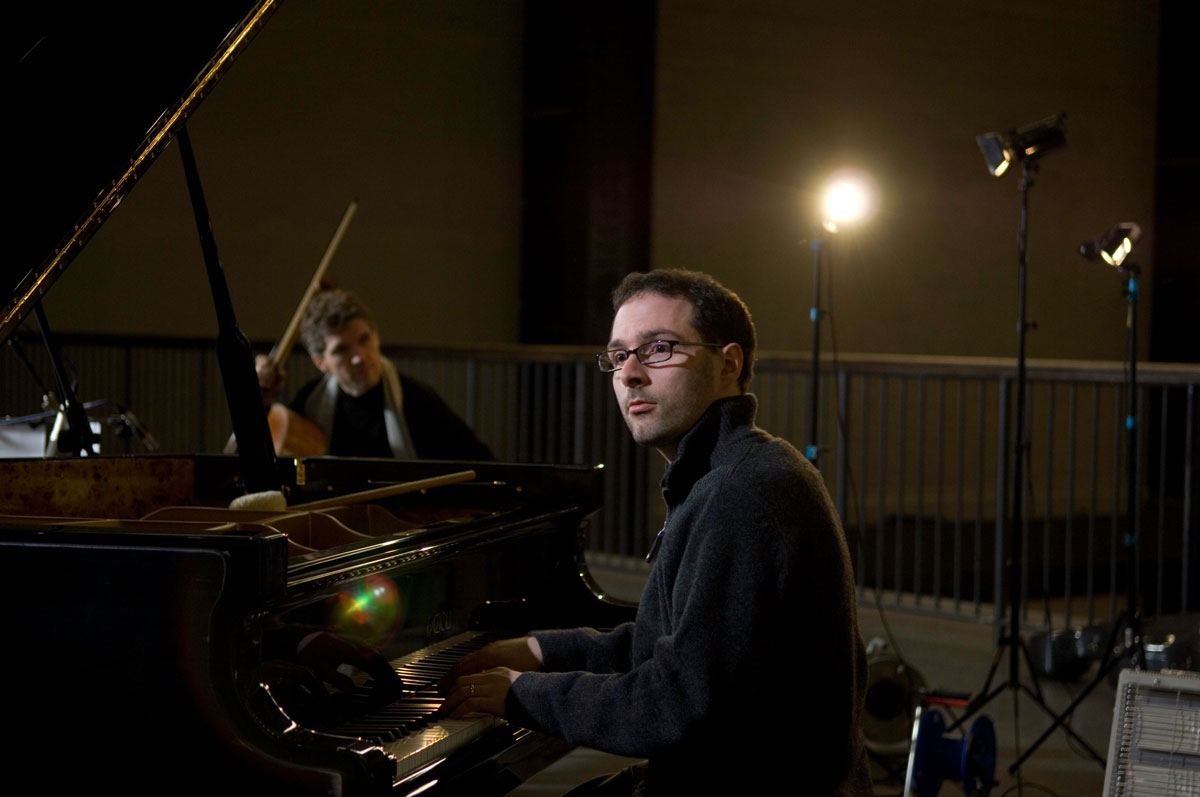 Tunde Jegede
Location: Abbey Road Studio 2, London, UK
Songs: Helios Rising, Kora, Waltz Under The Stars

Tunde Jegede is one of the world's foremost performers of the Kora. His apprenticeship began in 1978 when he first went to the Gambia to study the ancient Griot musical tradition with Master of the Kora, Amadu Bansang Jobarteh - a musical tradition that can be traced back over 700 years. Alex and Tunde met for Face To Face in Abbey Road's legendary Studio 2 and recorded 3 pieces for piano and kora.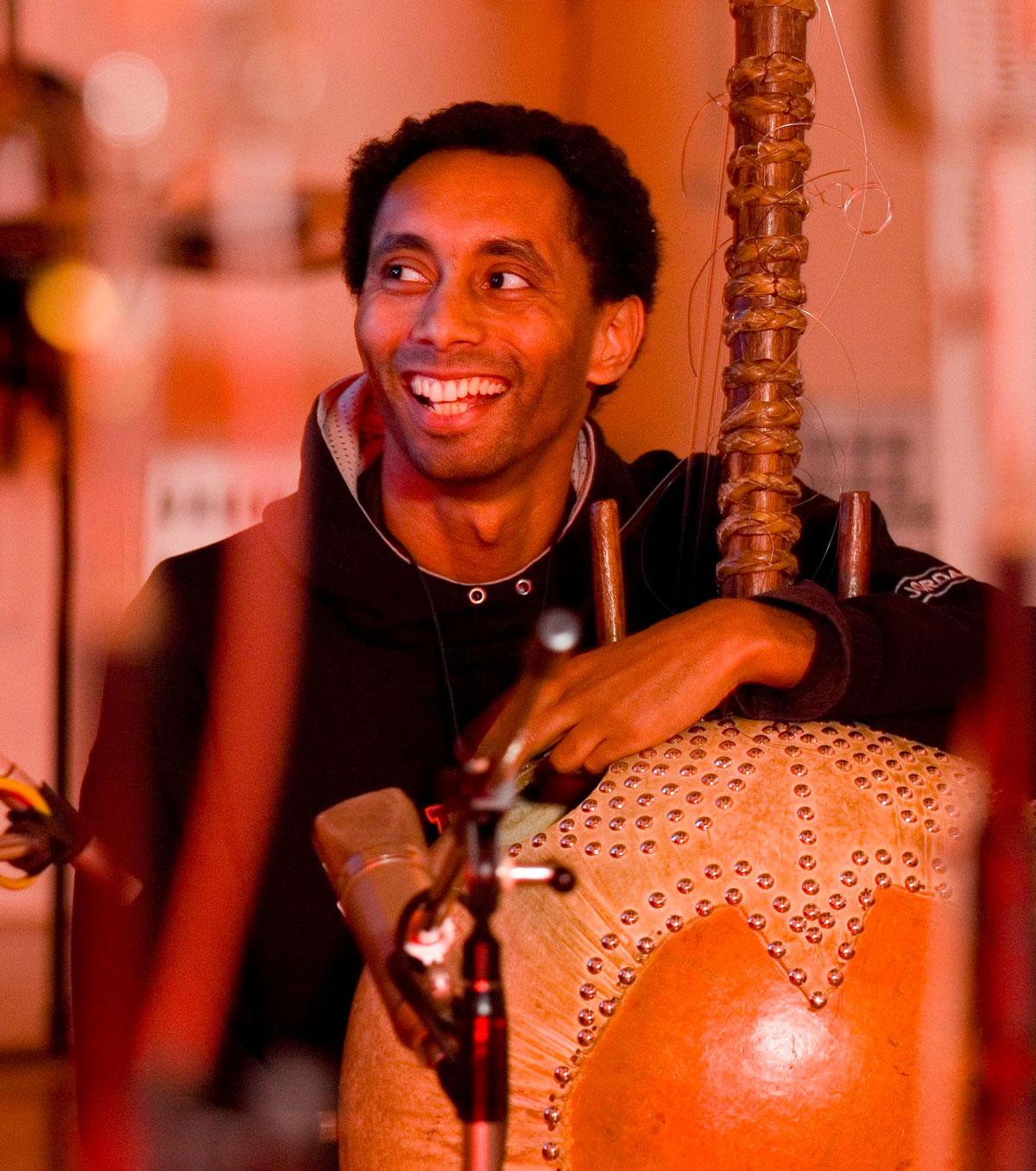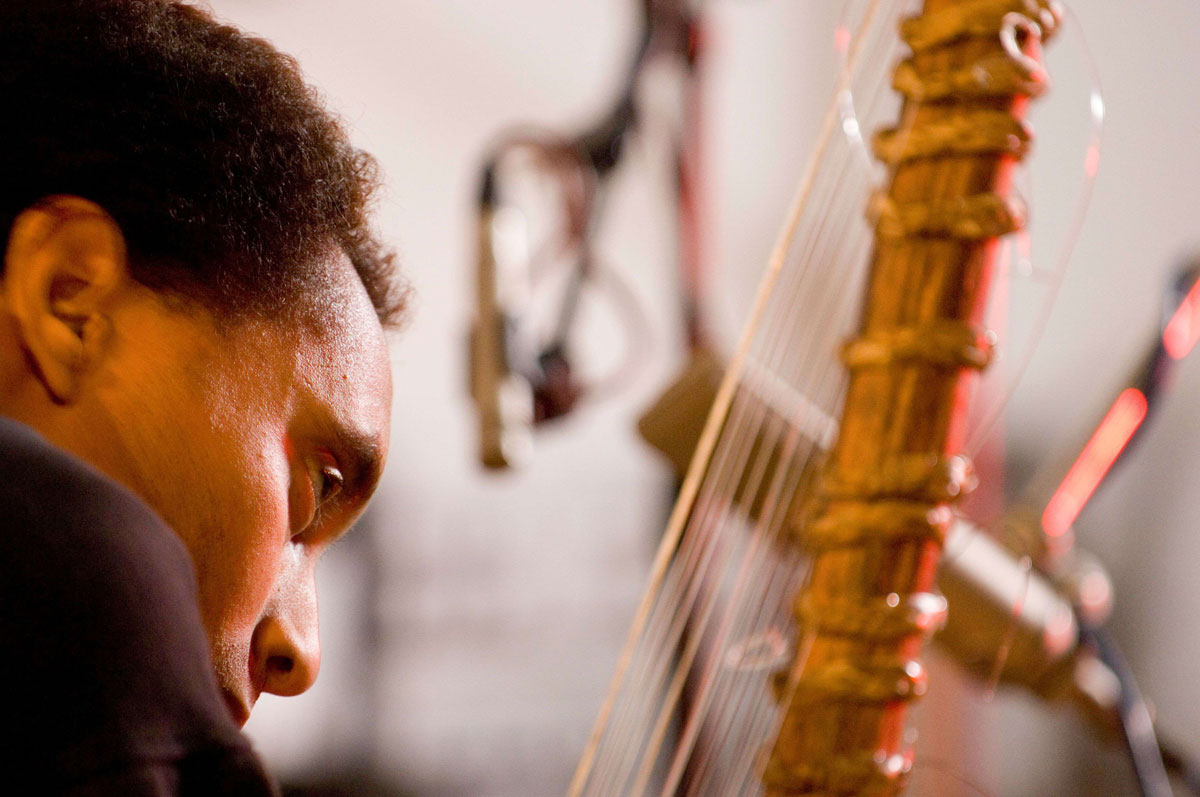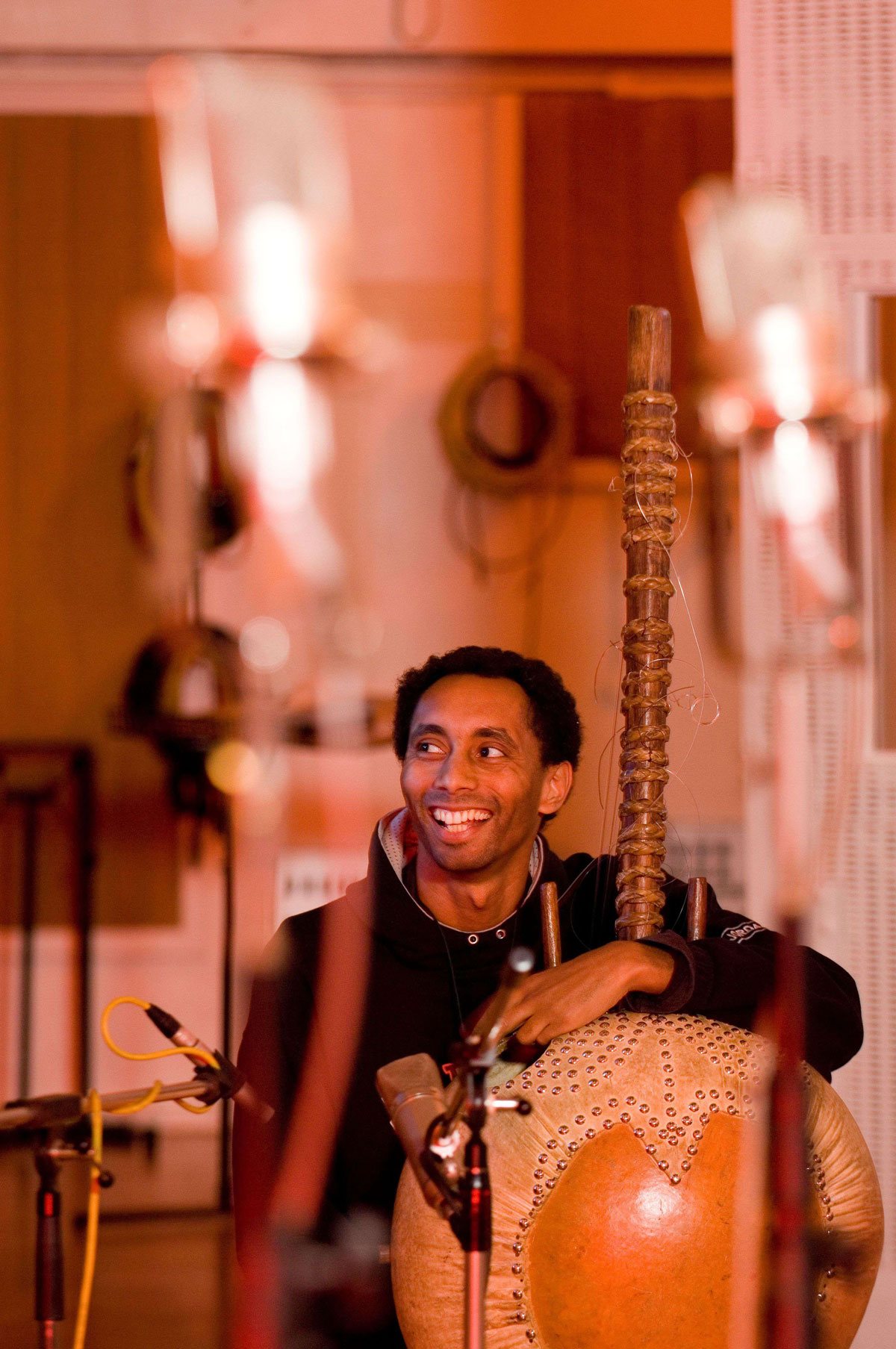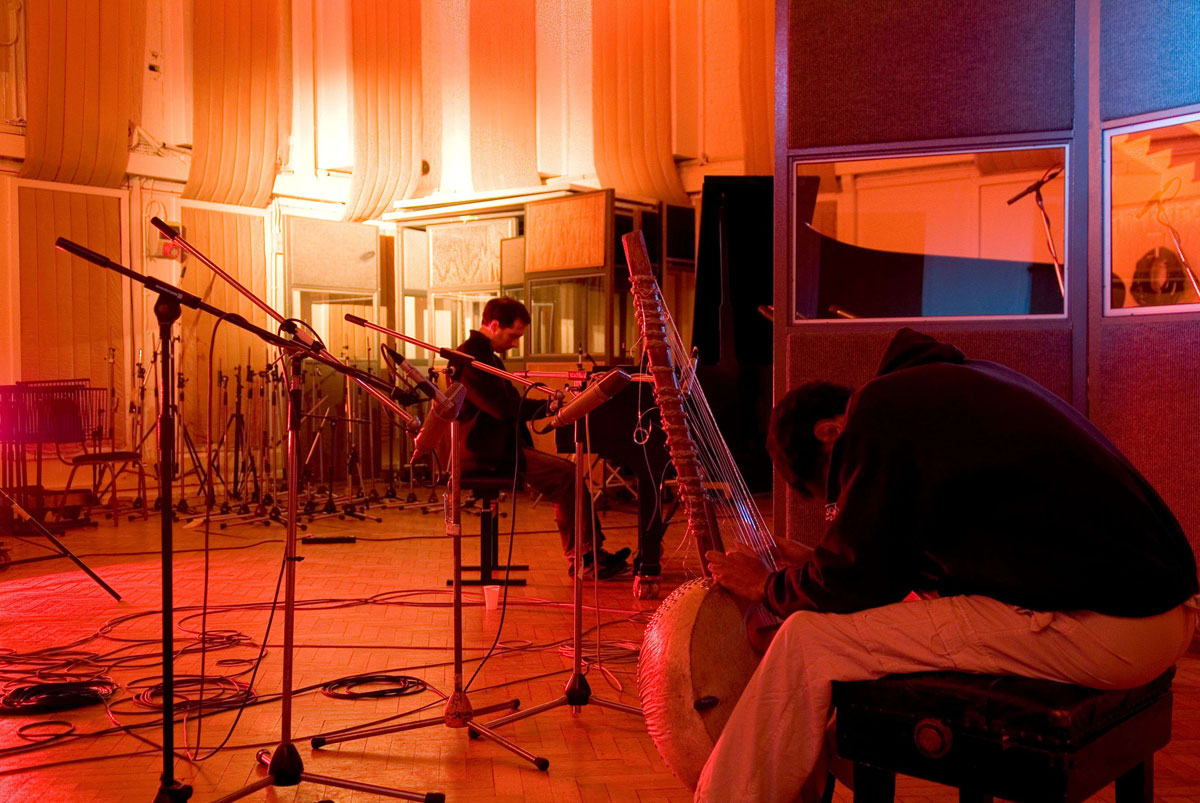 Kawesa
Location: Kampala, Uganda
Songs: Gyangweno. Manyeta

Kawesa was born in Entebbe, just southwest of Uganda's capital city Kampala. At the age of 10, Kawesa (meaning "The Songsmith") joined the sensational African Children's Choir. He has been releasing records and delighting audiences ever since. Alex returned to Uganda some years after recording his soundtrack to The Last King Of Scotland for a Face To Face session overlooking Uganda's capitol city. Crickets and birds of prey can be heard accompanying the soulful ballad "Manyeta".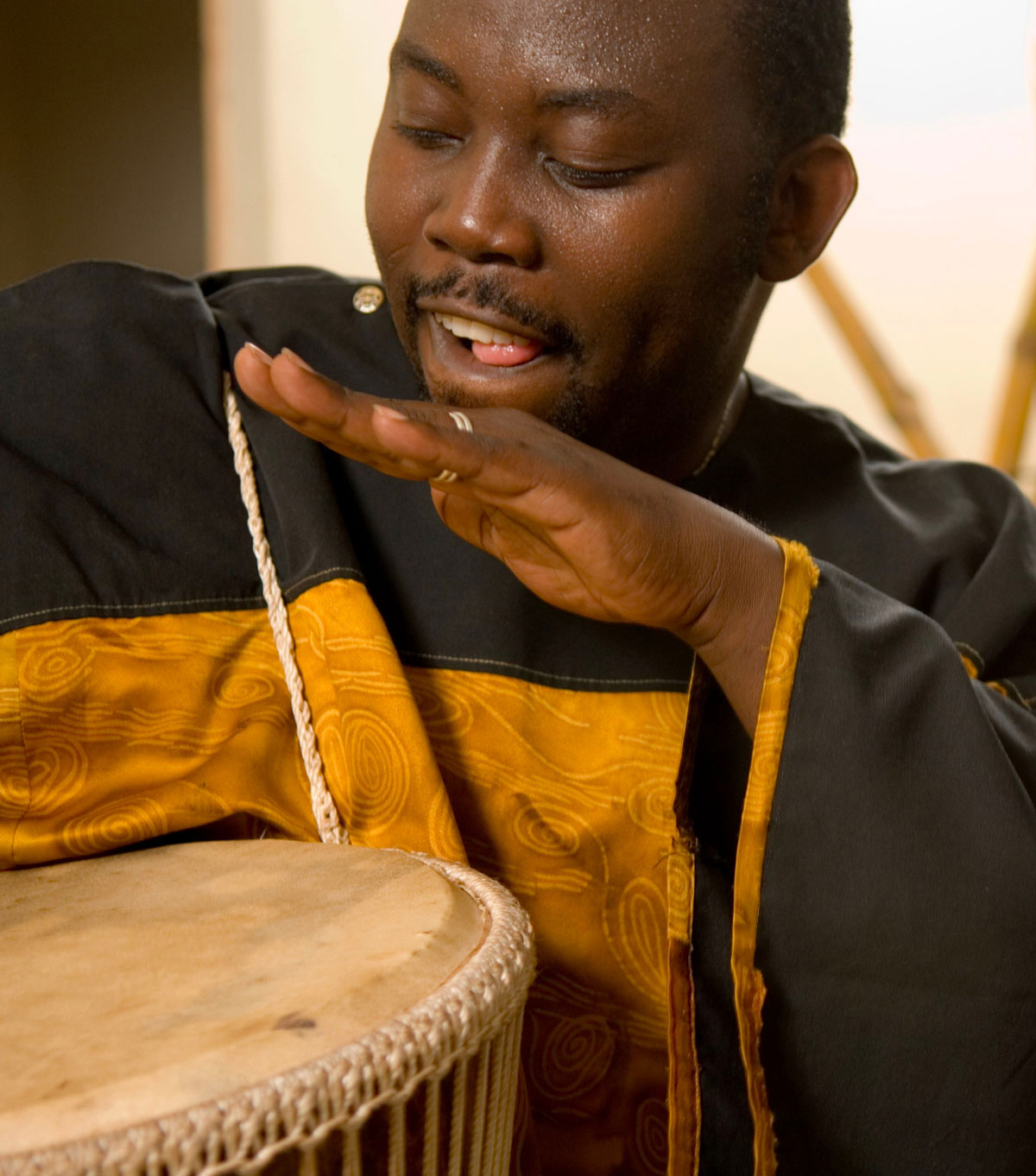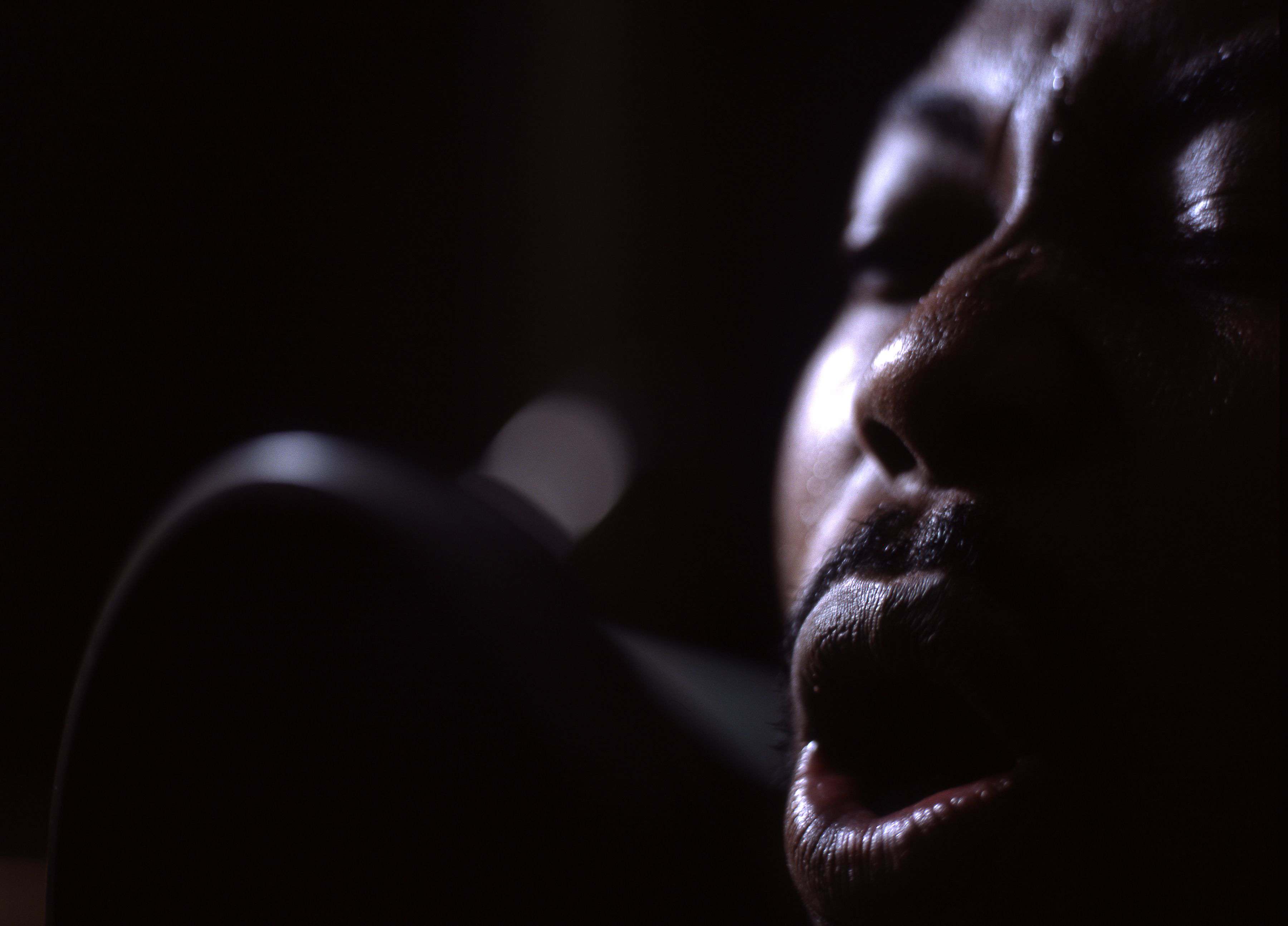 Yasmin Levy
Location: Holywell Music Room, Oxford, UK
Songs: En Querida, Me Miro

Israeli born singer Yasmin Levy treads a musical path that stretches back 500 years, taking Ladino to Andalusia and mixing it with flamenco. "I am proud to combine the two cultures of Ladino and flamenco" she says, "while mixing in Middle Eastern influences" Midway through a European tour, Yasmin met Alex and they created 2 songs in Oxford's Hollywell Music Room. "En Querida" was composed and recorded in a single take captured on this record.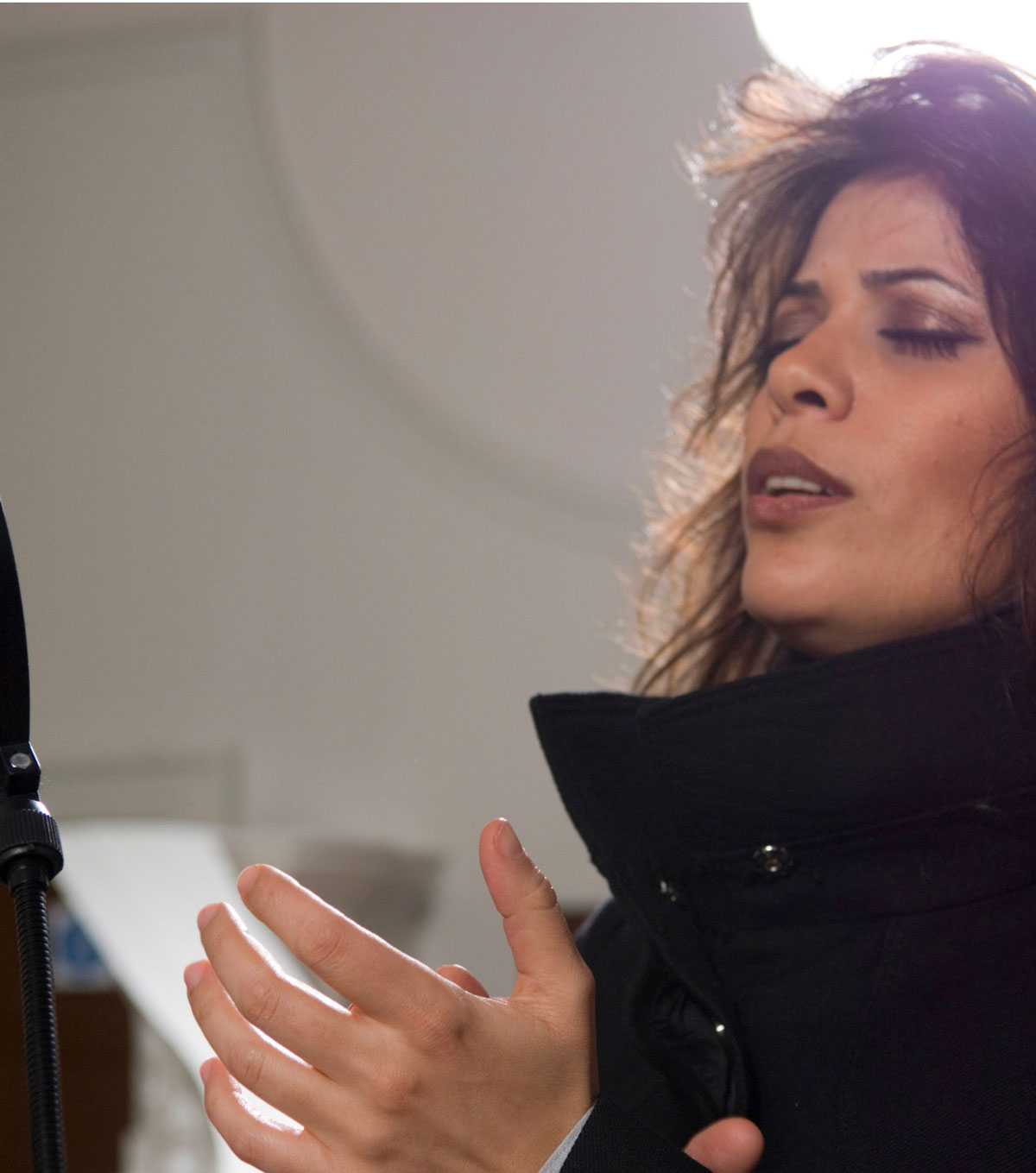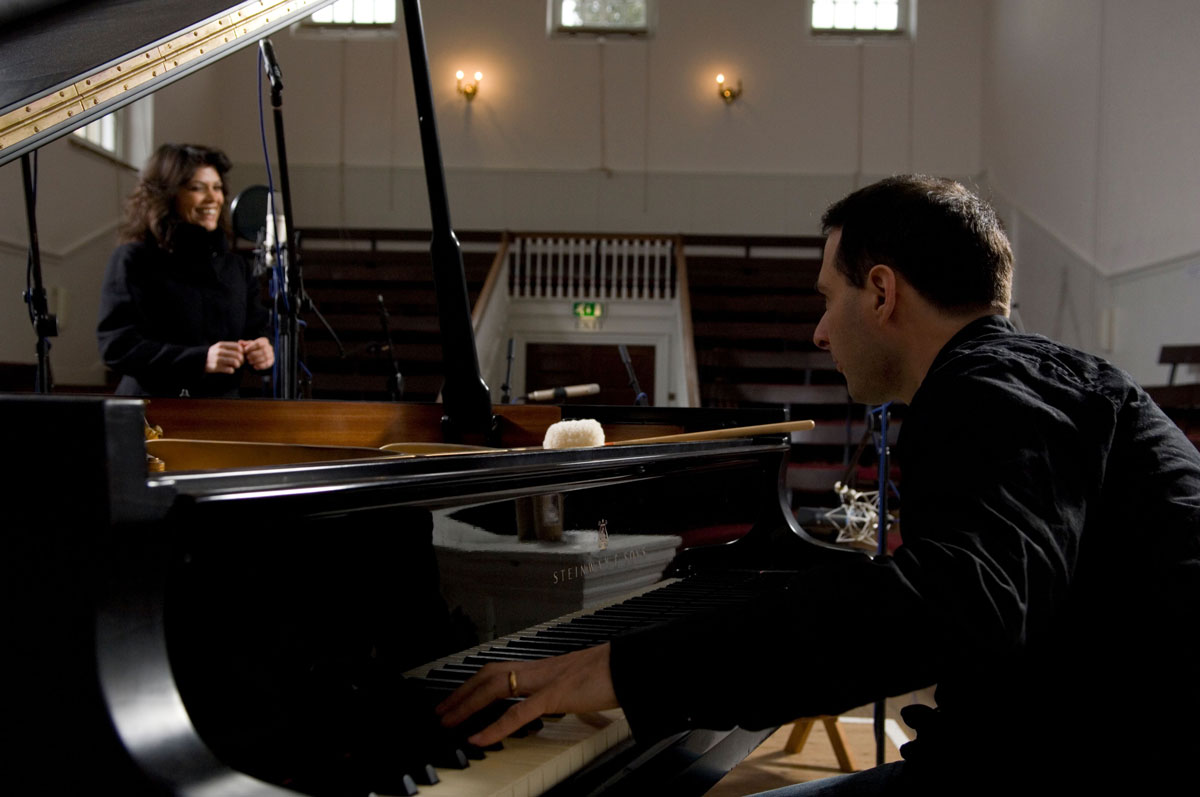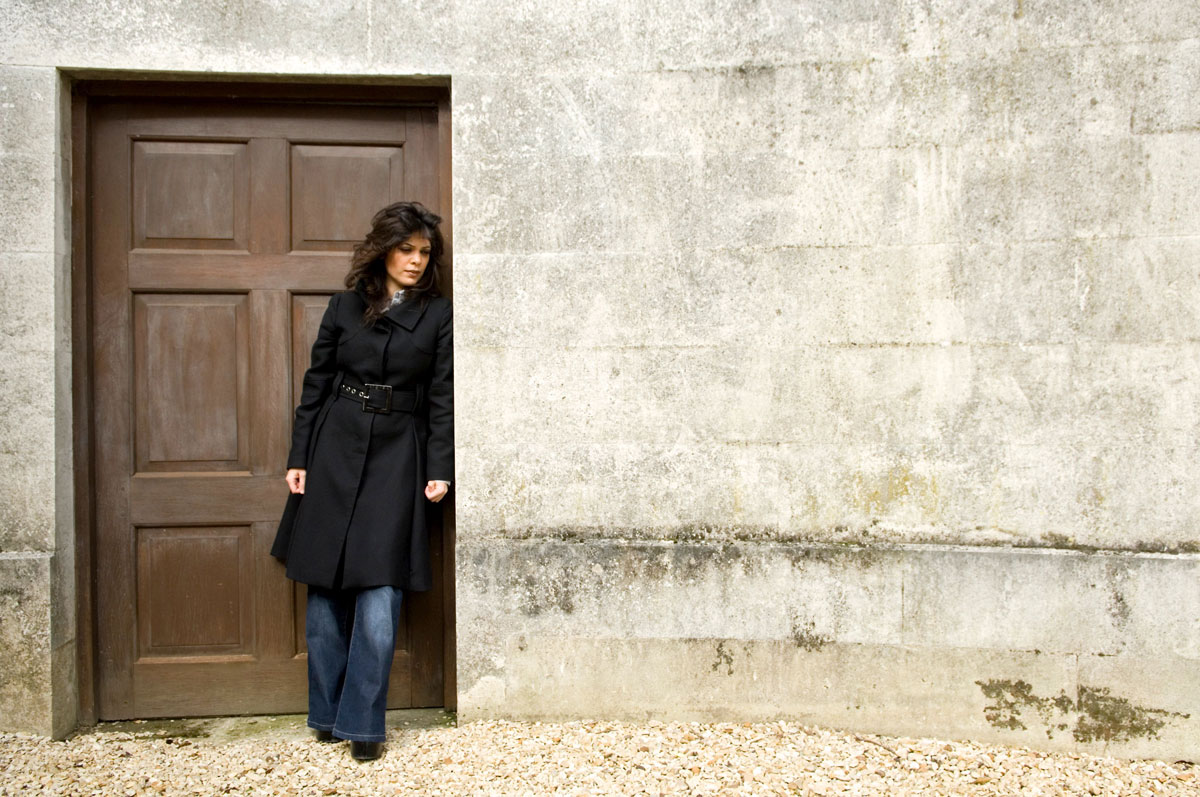 Ryuichi Sakamoto
Location: Right Track Studios, New York, USA
Songs: Freeflow, Manhattan Rain

Musician, composer, record producer, writer and pianist, Ryuichi Sakamoto brings something truly unique to each project that he extends his talents to. Recorded at the now disappeared Right Track Studios on the Upper West side of Manhattan, Alex & Ryuichi play on two Steinway grand pianos. A heavy rain storm breaks out in the afternoon which can be heard in the studio inspiring the track "Manhattan Rain". "Freeflow" began as a 30 min long improvisation between Alex and Ryuichi. Alex then sampled the pianos and added guitars, drums and bass which were recorded and mixed by rock producer Flood to create the final version heard on Face To Face.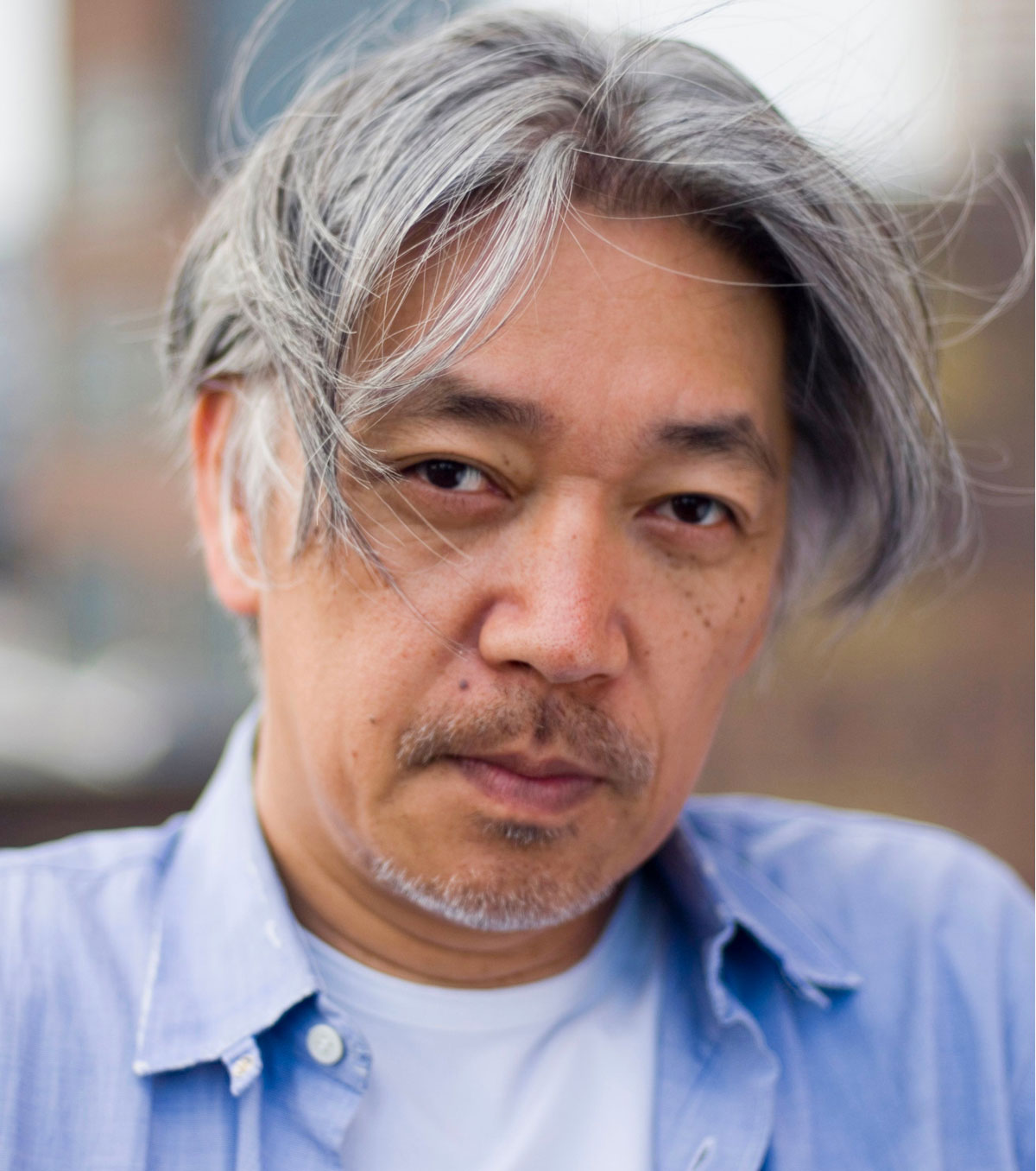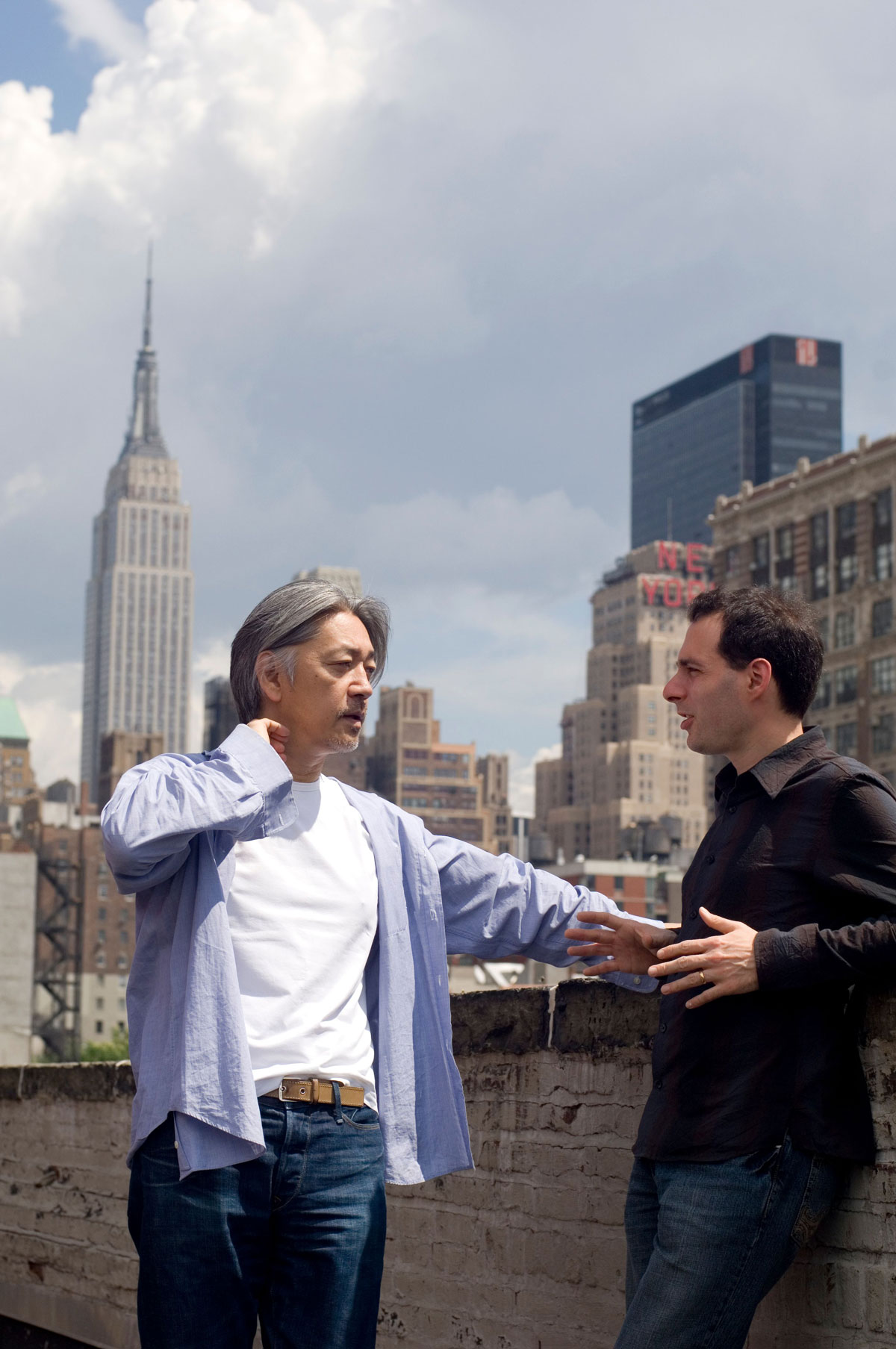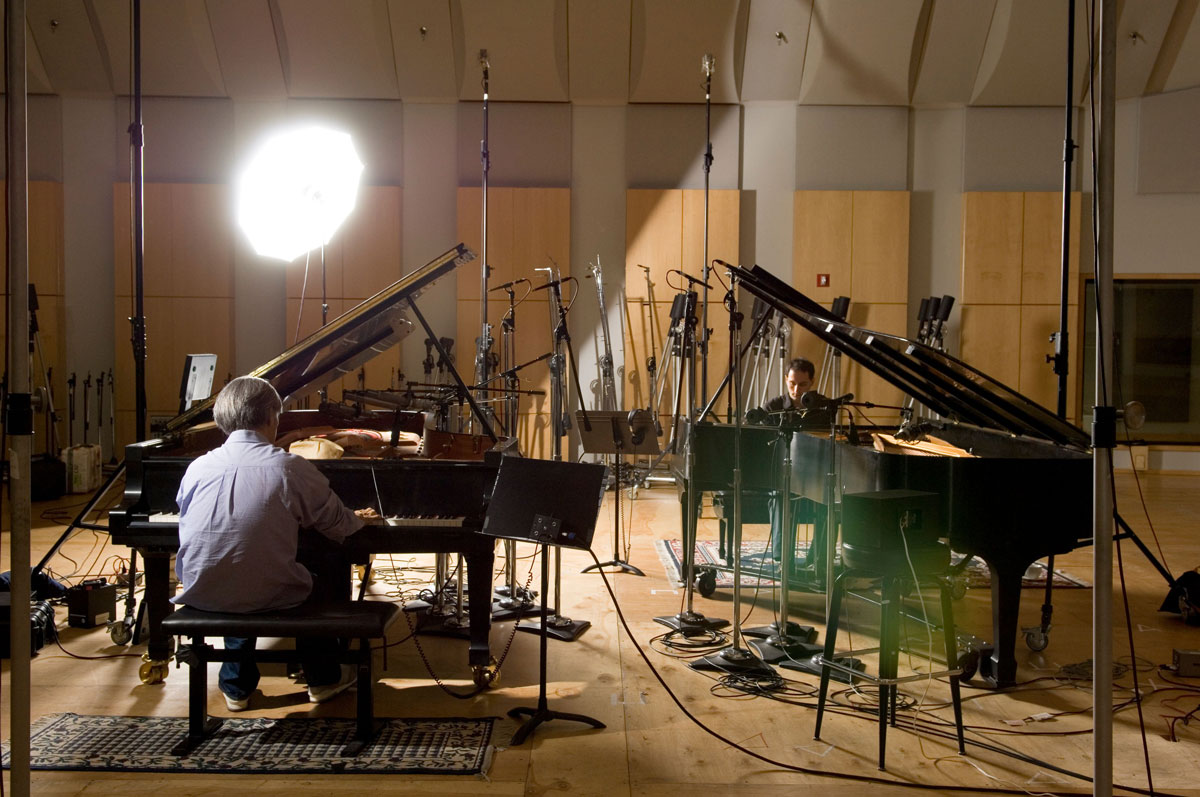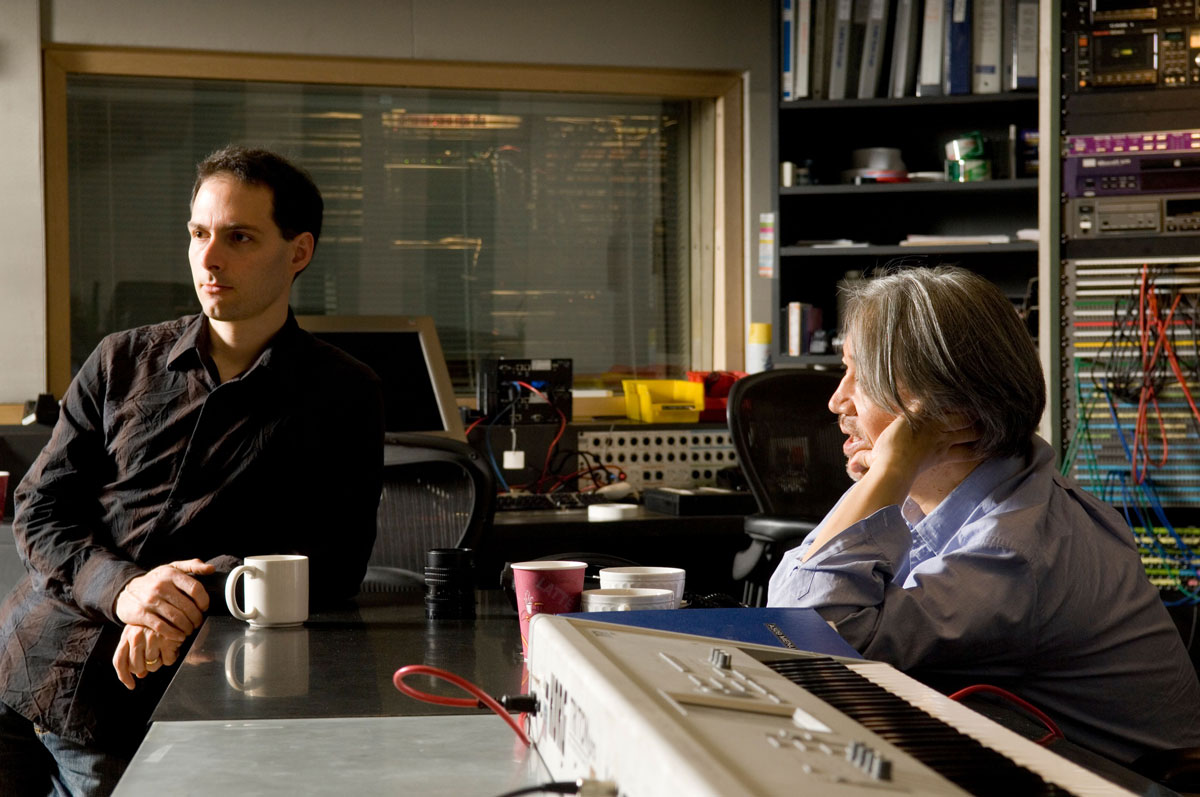 Regina Spektor
Location: Lightbox, East Bronx, New York, USA
Songs: Ballon Girl, Birdsong

Russian-born, Bronx-bred artist Regina Spektor has an amazing ability to turn the ordinary into the extraordinary with her unique vocal style, provocative songwriting and prodigious piano skills. Alex and Regina met for Face To face in an empty warehouse in the East Bronx on a sweltering hot New York summer day. They brought in a piano, celeste and pedal harmonium for the improvised sessions. A bird sitting on a window ledge sings along with Regina which can be heard throughout "birdsong".